How we are
Electric boats are the future of that we have been convinced of that for 65 years :-).
Join us! Try moving on the water with zero emissions, environmentally friendly and quietly. It's fun and relaxed.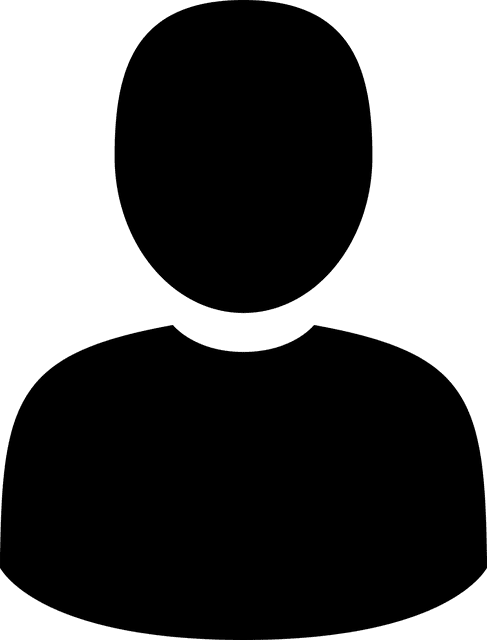 Jörg Keplinger
Boat builder, CEO
We have been building boats with electric propulsion since 1957. What later proved to be ecologically and energy-politically right was always our company philosophy.
PEHN Bootsbau Mission | Vision | Basic Values – for reference (pdf-file)!
The company was founded in 1957 by Walter Pehn and managed by him for over 50 years. Walter Pehn was a charismatic personality and a pioneer in electric boat building, his boats can be found all over Europe. We have been building boats with electric drives for 65 years now. What later proved to be ecologically correct has always been our company philosophy.

Our challenge is simple: drive as long as possible with little energy.
This requires a slim hull and a highly efficient electric motor with modern battery and charging technology. The coordination of the components and the design of the boats is the real masterpiece.
Our success over the past decades is essentially characterized by the quality of our products. Our elegant, reliable and easy-care electric boats are mainly used on the inland lakes in Europe, but also on the sea near the coast.
PEHN boats are synonymous with tradition, quality and elegance in boat building. The company produces its own range of electric boats which currently consists of the following models: Our models.